BUSINESS process solutions
scale your BUSINESS with us
When IS the right TIME TO OUTSOURCE​
When scaling up, either you have the time or have the money, but never have both.
If your company feels that your resources is being pulled in different directions, you might want to stop and think where are you spending your resources and how are you spending your manhours?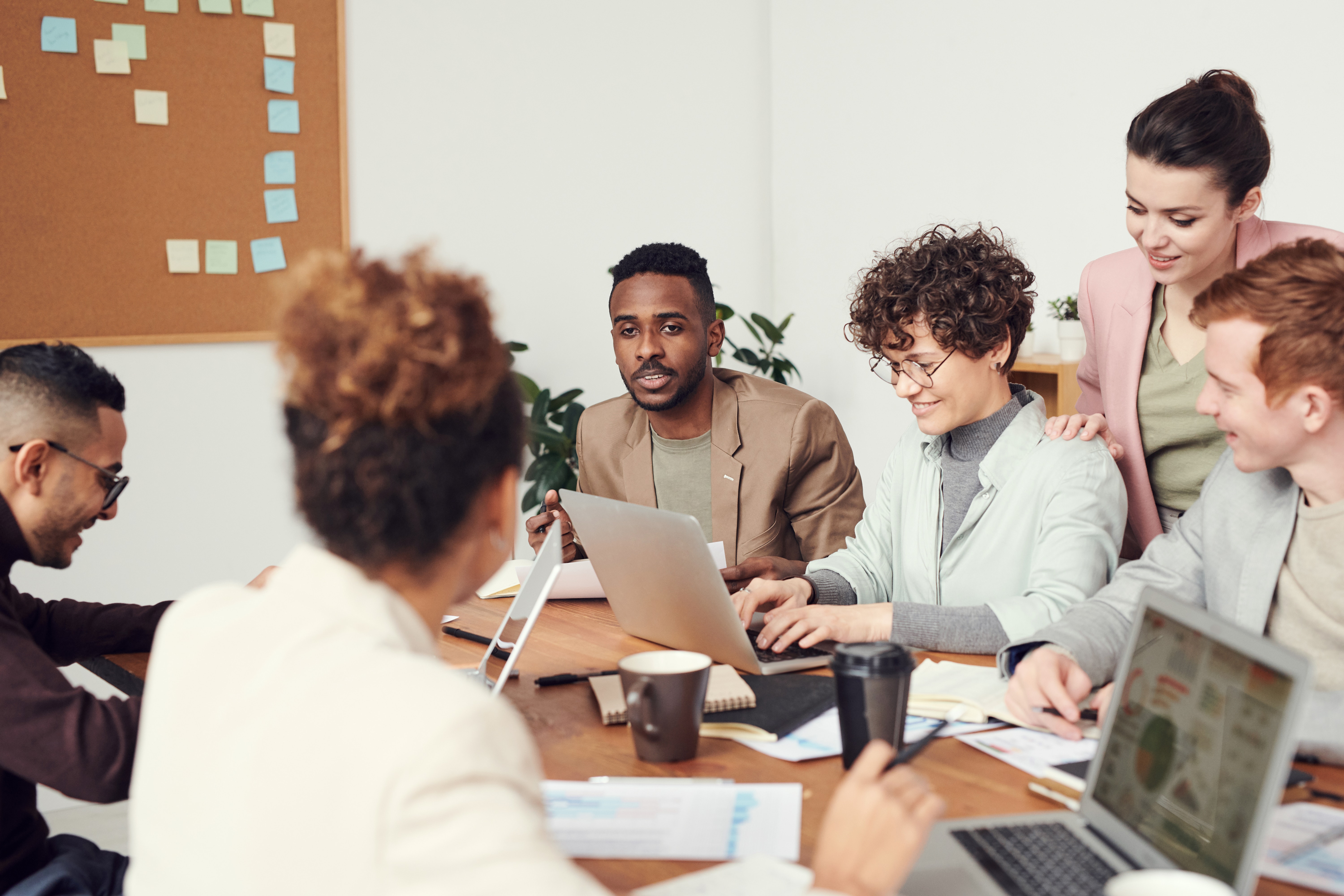 Will these non-core business aspects give us a competitive edge in market?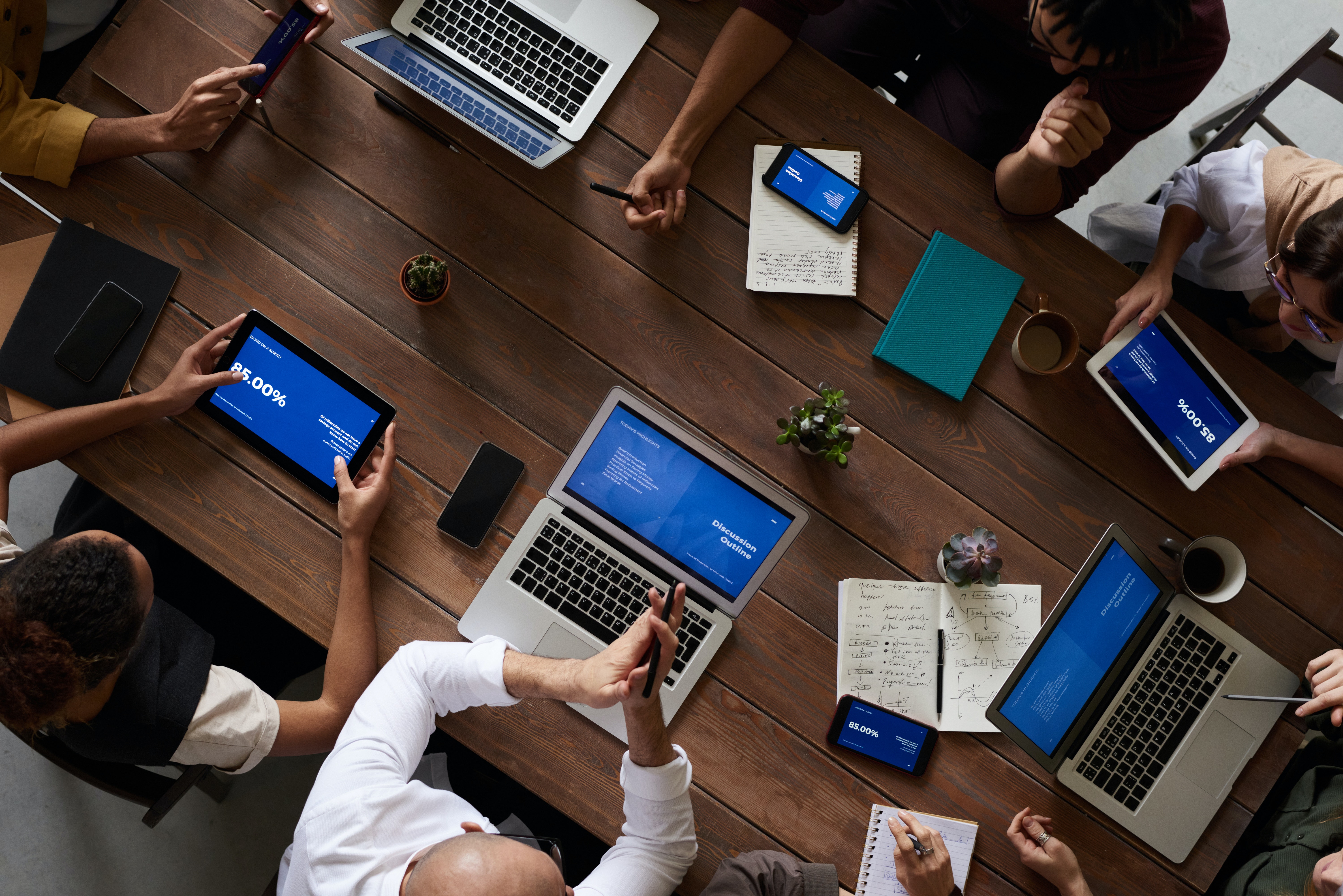 What are the risks if these aspects aren't done correctly or in a timely manner?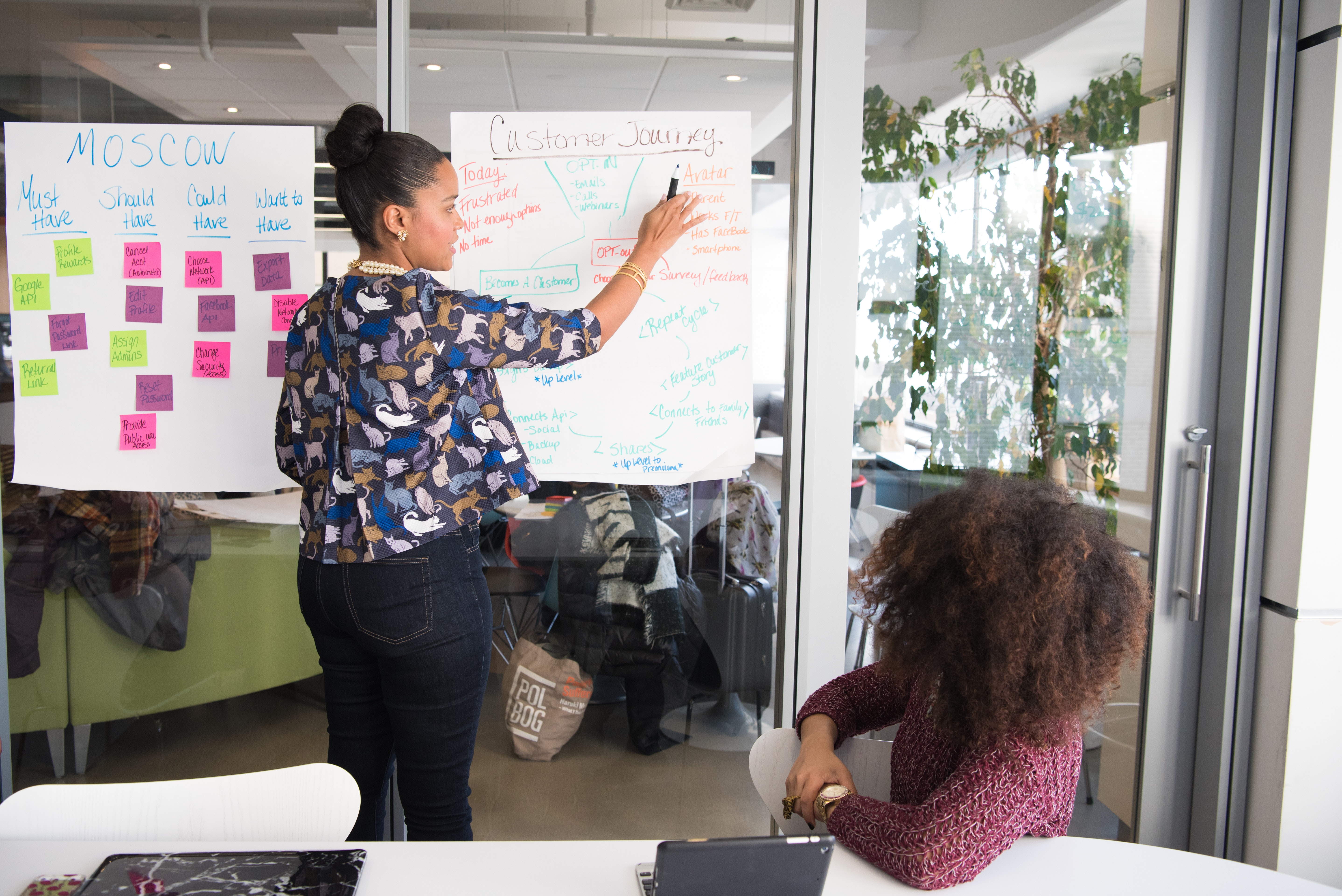 Will the cost of running in-house operations exceed the value it brings to the company?
Even if you are not yet sure or this is something you are just putting into consideration, we can help answer your questions and review your options.
We offer dedicated outsourcing services to handle non-core aspects of your business: so you can focus on your core processes.
UpraisIT works with small-medium scale enterprises (SMEs) and large companies from the United States, United Kingdom, Canada and Australia in providing high-value BPO solutions. We offer the broadest range of operations services underpinned by operational excellence and cost-effectiveness.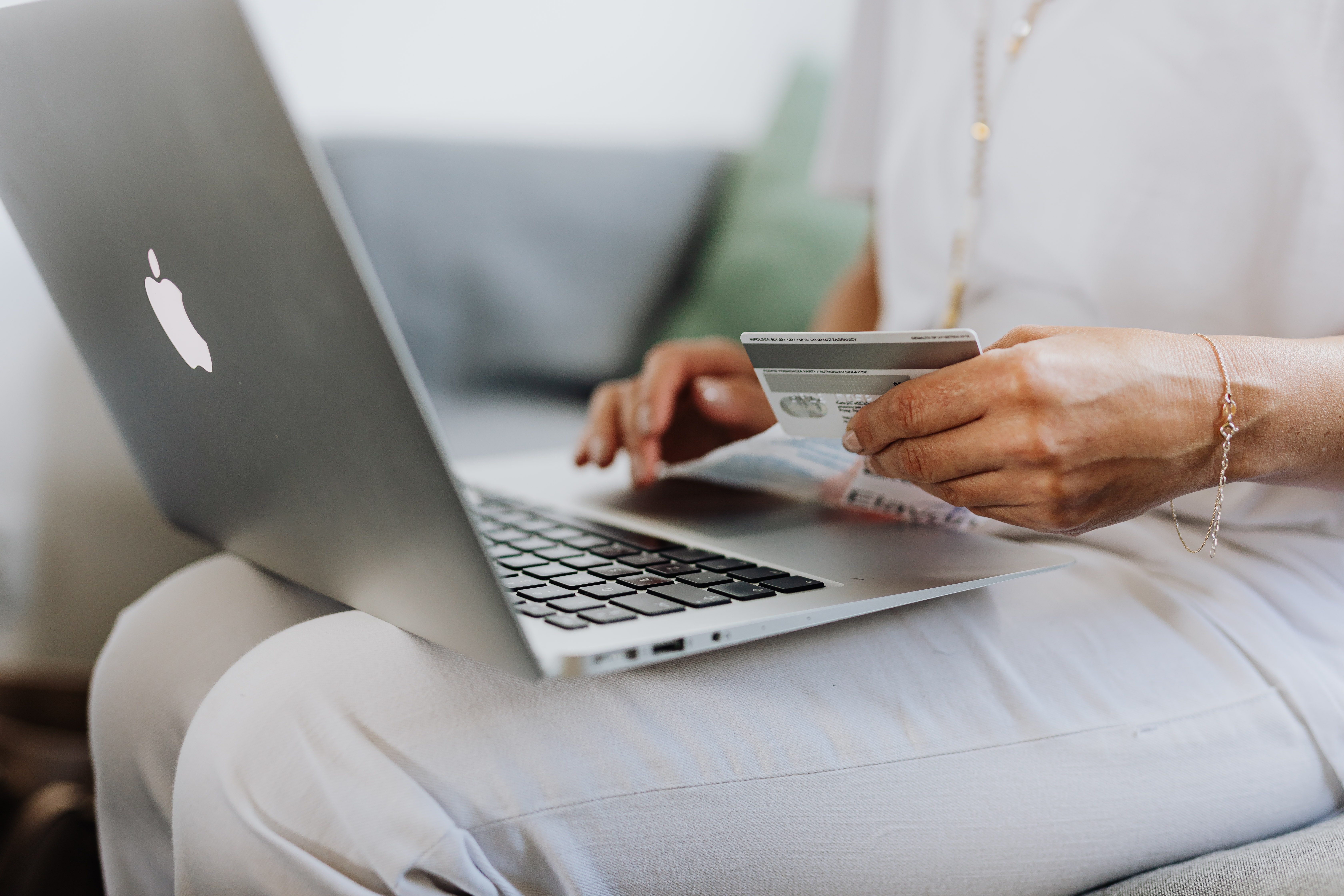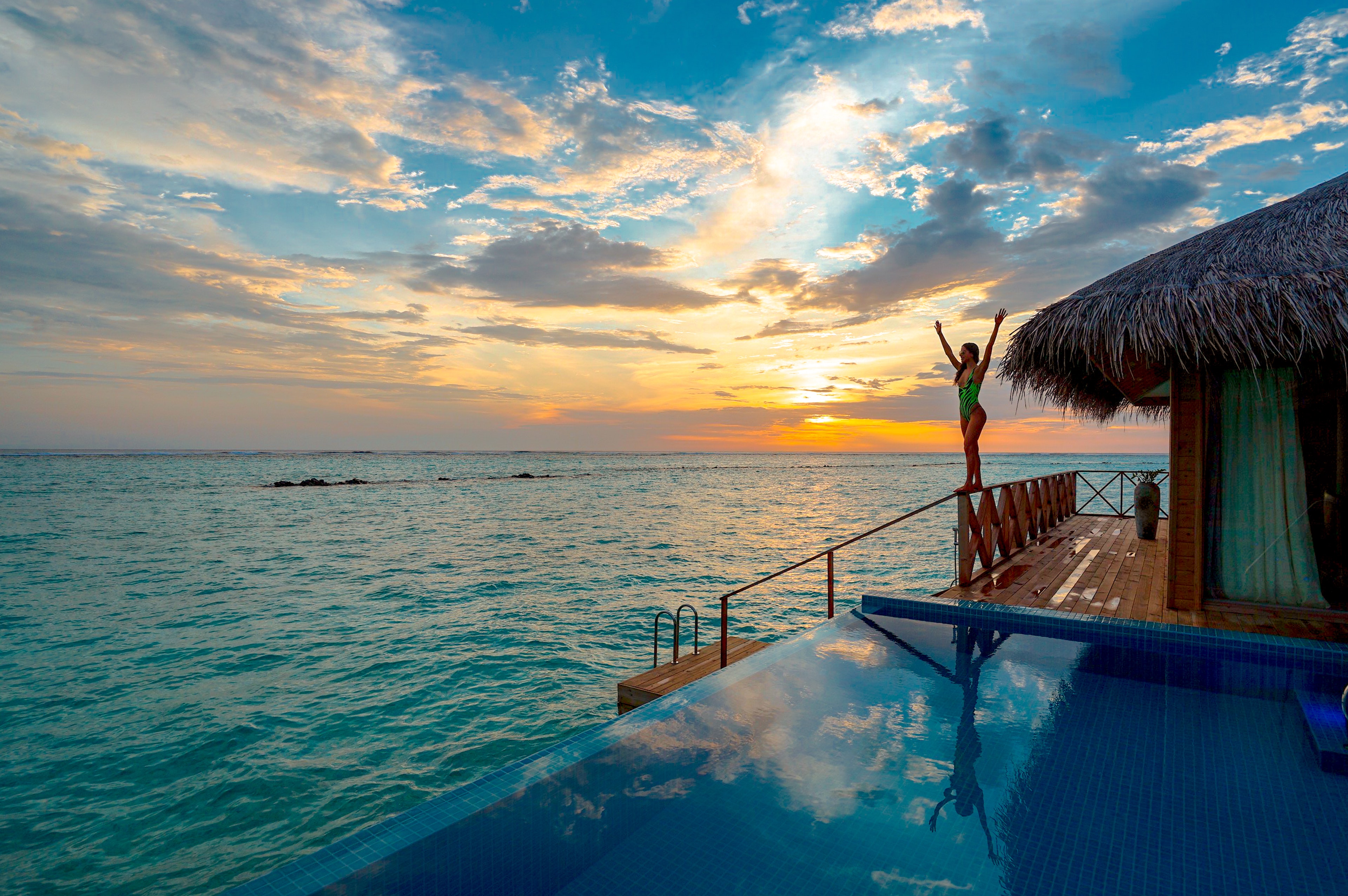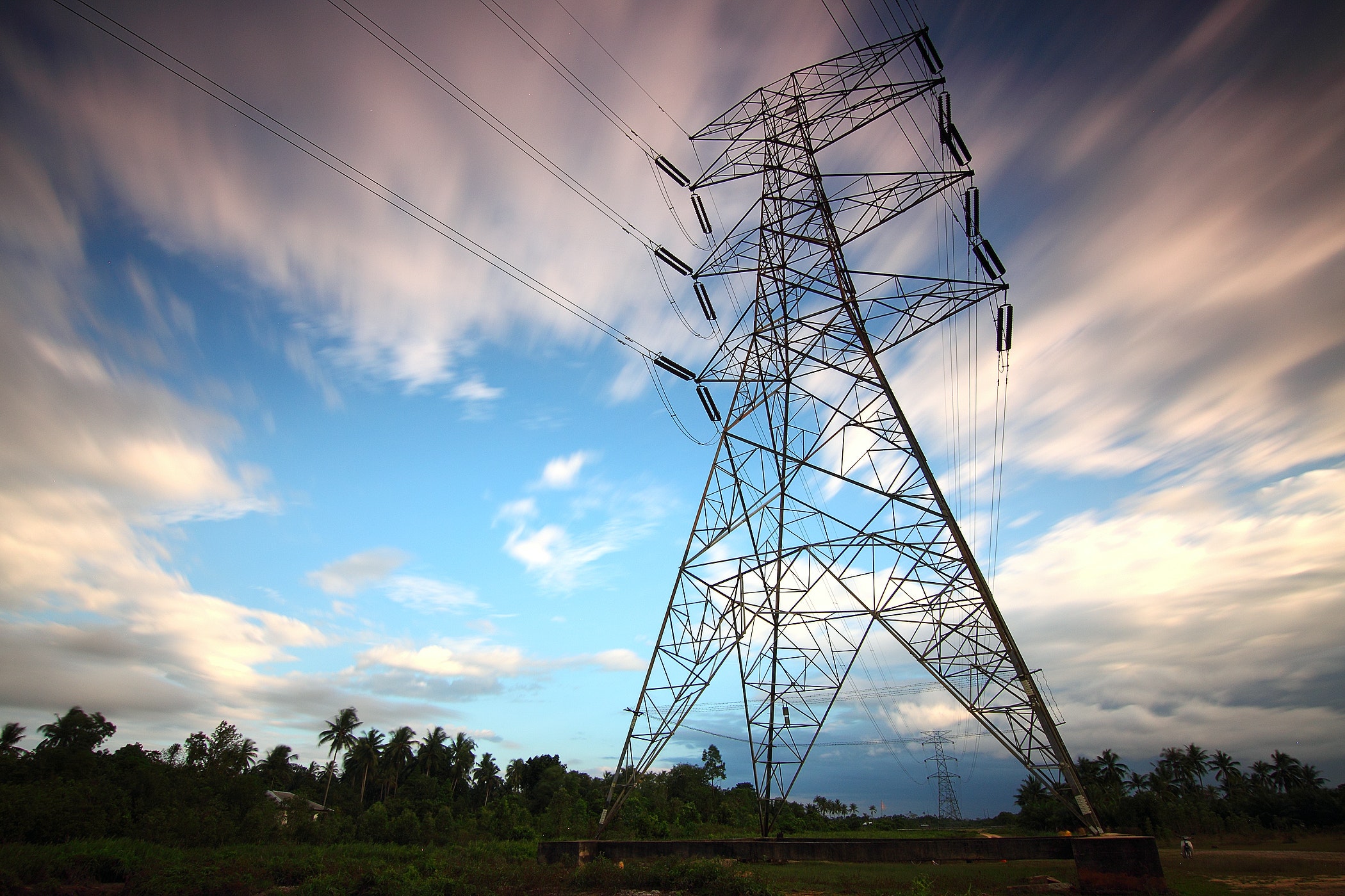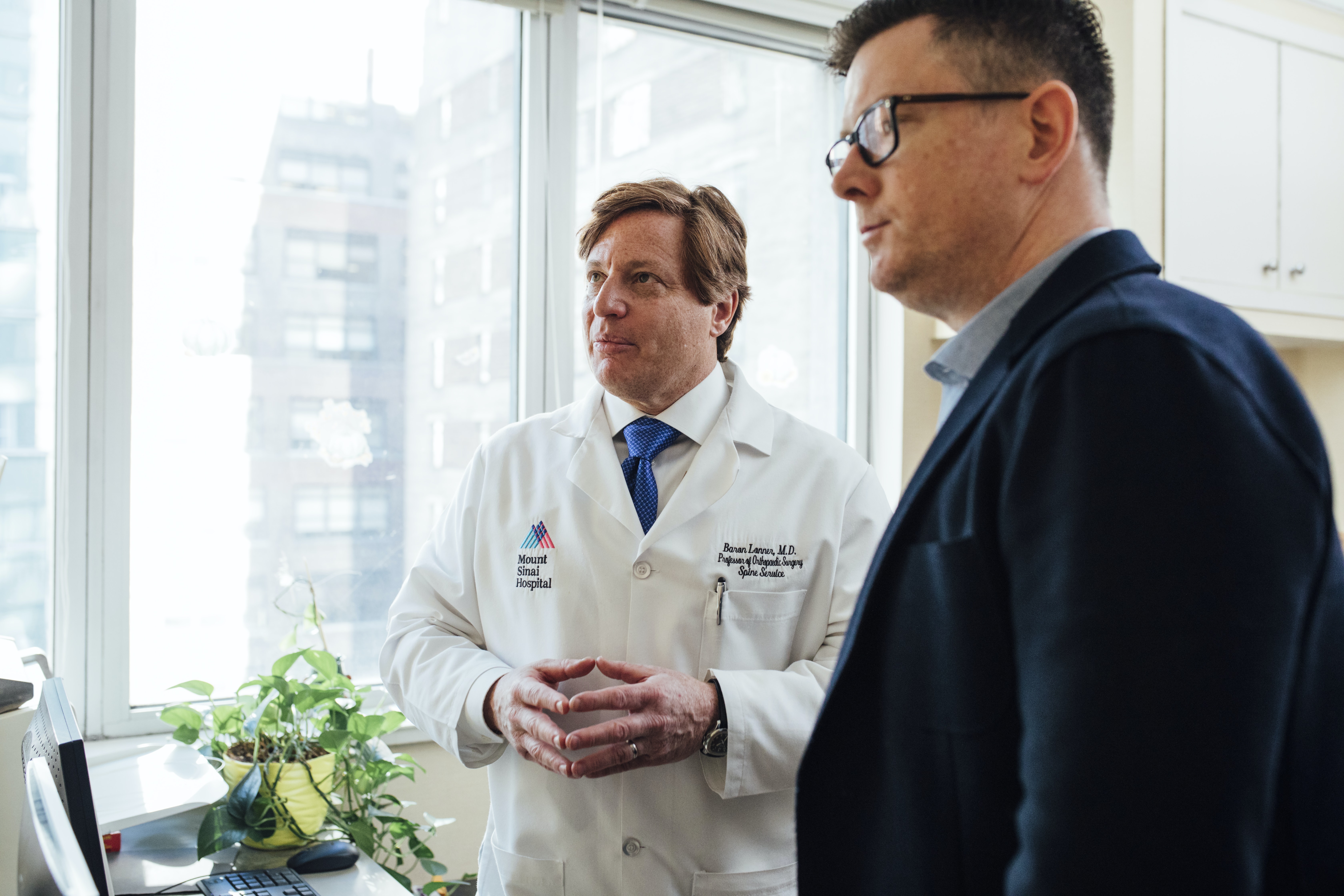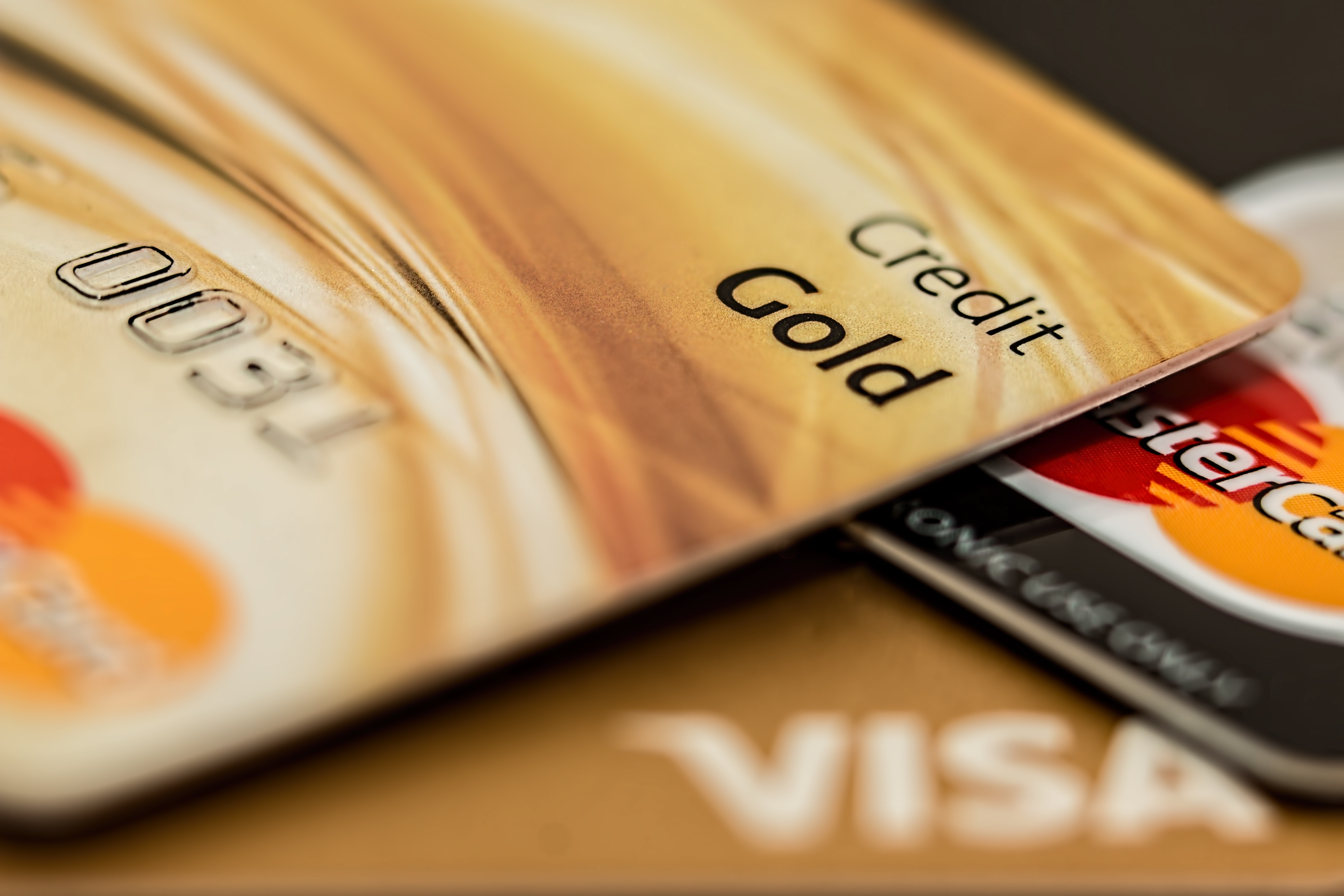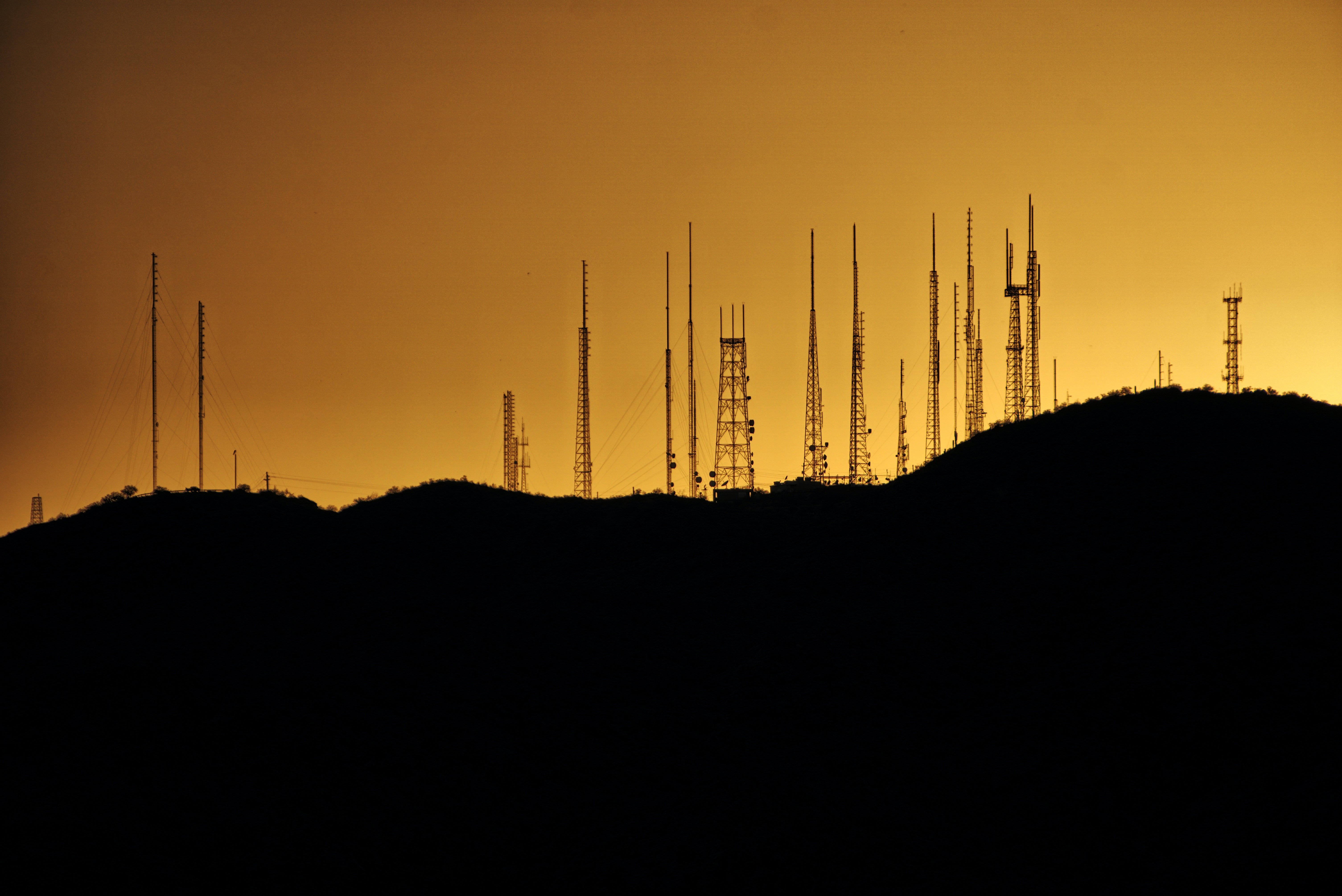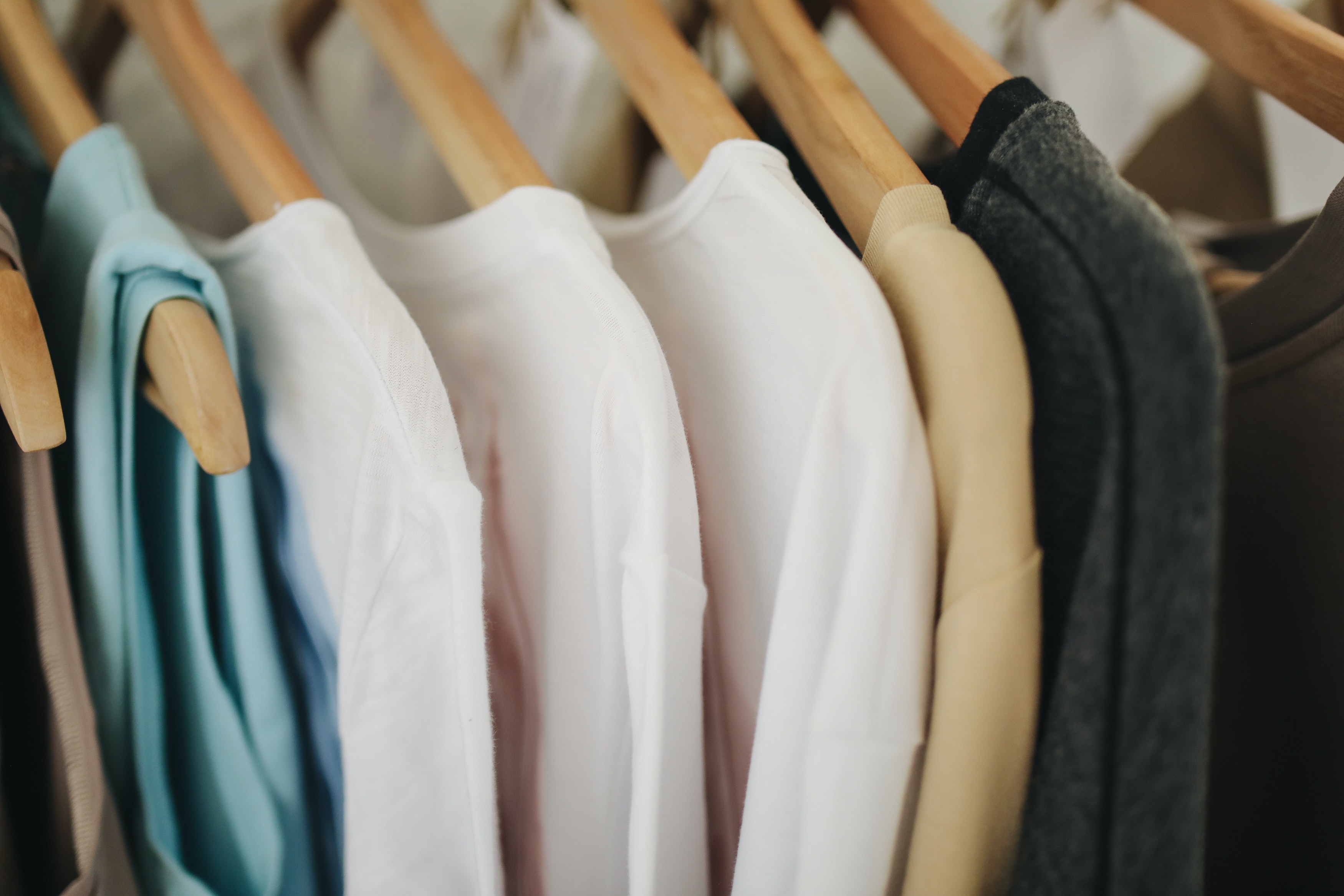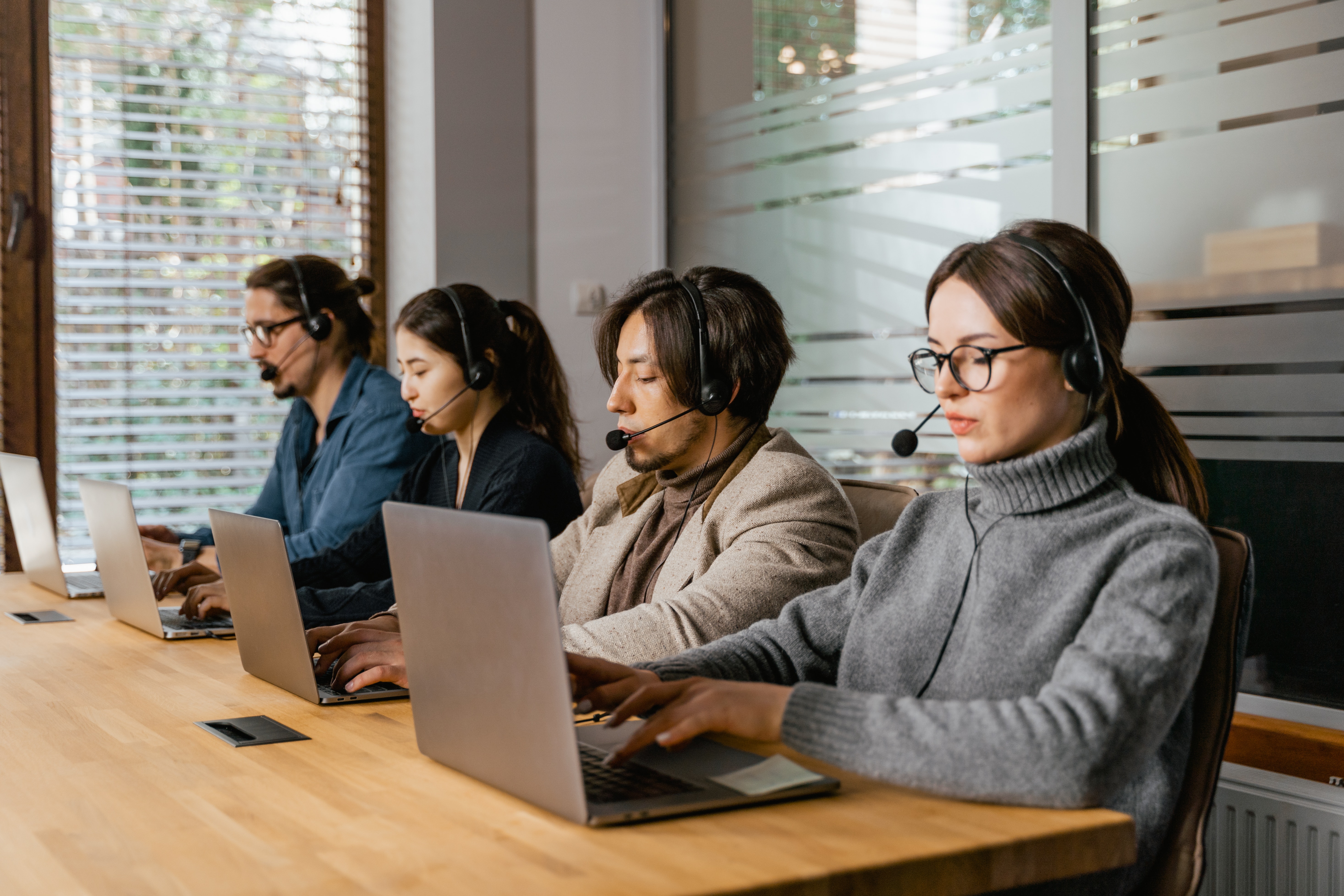 We are your one-stop business solutions across multiple industries.
UpraisIT is a proud startup, founded in the last quarter of 2017, right in the heart of the Manila's bustling commercial district. Our leaders have combined corporate experience of 30+ years in growing BPO operations. We already has set foot on providing IT Software Solutions and BPO services to clients in Australia, Canada, UK, US and here in the Philippines.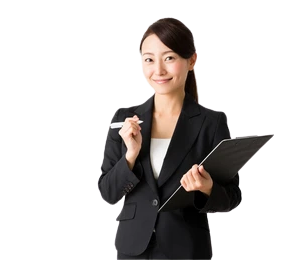 If you think your business is ready to scale-up and outsource, then let's talk and explore your options!